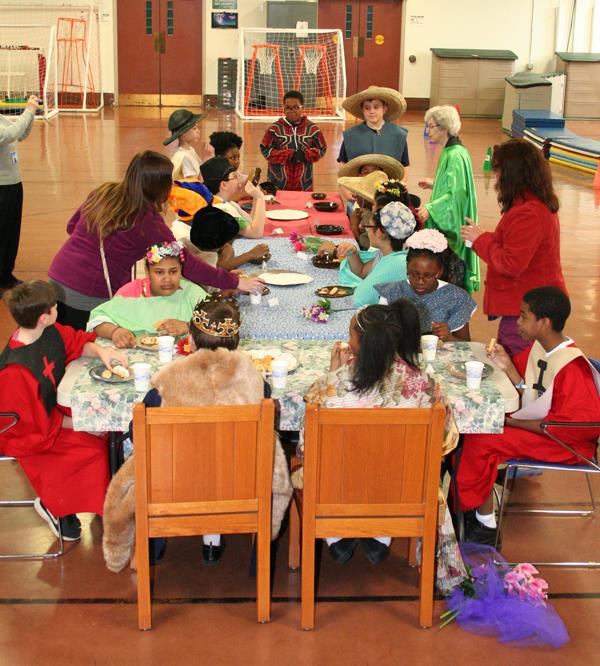 Weekly News!

Welcome Back!!

We continue to look at the universe and its contents. Look at the sky and talk about it with your child!!

In Social Studies, the Fifth Grade is beginning our study of United States history. The Sixth Grade is studying Ancient Rome!

In Religion, we continue our study of the Sacraments. This week we are studying Holy Orders.