Sisters of Saint Joseph
The Sisters of Saint Joseph of Rochester is a Congregation of Roman Catholic religious women. Serving all without distinction is our mission. Our works are as varied as contemporary needs and as diverse as the God-given gifts of our members. We serve in twelve counties of the Diocese of Rochester, rural Alabama, and Brazil. Our ministries include education, healthcare, counseling, and social services.

Nazareth was the first ministry the Sisters established in Rochester, and our commitment to providing quality Catholic education in the city remains strong today. Several Sisters of St. Joseph and one Sister of Mercy currently work at Nazareth Elementary.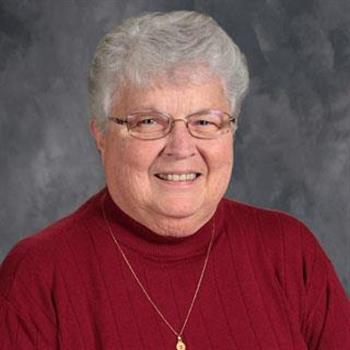 Sister Mary Anne Coughlin, SSJ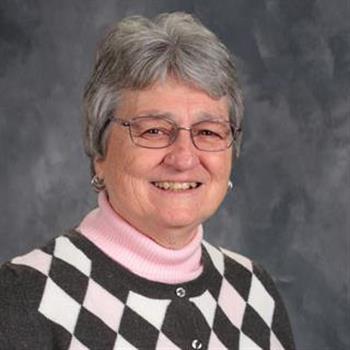 Sister Anna Derouchie, SSJ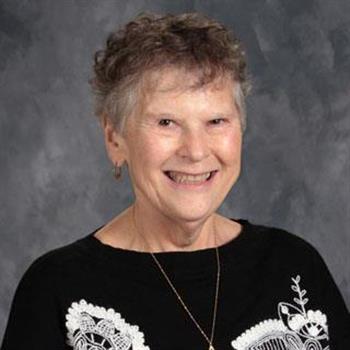 Sister Mary Jo Flynn, SSJ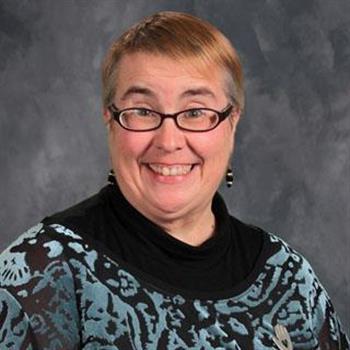 Sister Melissa Gernon, SSJ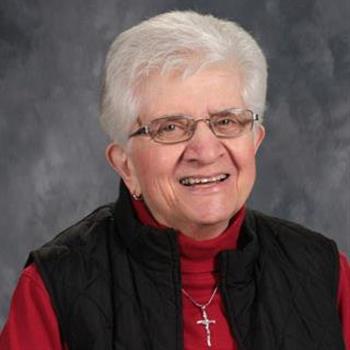 Sister Damian Goffredo, SSJ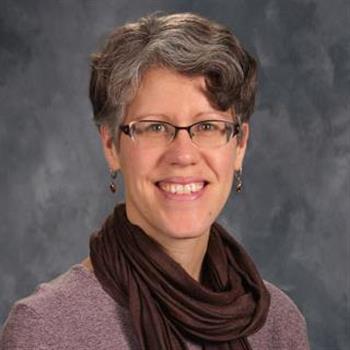 Sister Anita Kurowski, SSJ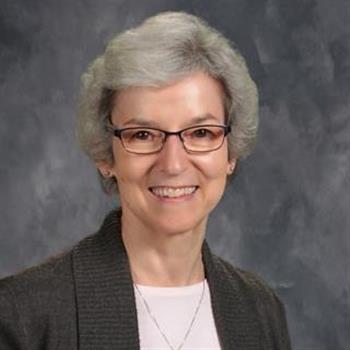 Sister Margaret Mancuso, SSJ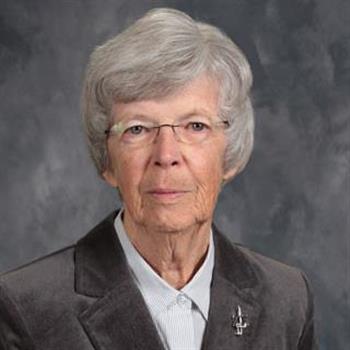 Sister Francella Quinn, SSJ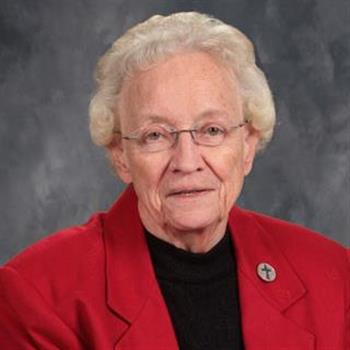 Sister Dolores Ann Stein, RSM