Sisters of Saint Joseph
The Sisters of Saint Joseph of Rochester is a Congregation of Roman Catholic religious women. Serving all without distinction is our mission. Our works are as varied as contemporary needs and as diverse as the God-given gifts of our members. We serve in twelve counties of the Diocese of Rochester, rural Alabama, and Brazil. Our ministries include education, healthcare, counseling, and social services.

Nazareth was the first ministry the Sisters established in Rochester, and our commitment to providing quality Catholic education in the city remains strong today. Several Sisters of St. Joseph and one Sister of Mercy currently work at Nazareth Elementary.


Celebrating our Sisters of St. Joseph and Mercy on St. Joseph's Day
Back Row (L-R): Sr. Margaret, Sr. Marlene, Sr. Damian, Sr. Mary Anne, Sr. Anita, Sr. Alice
Front Row (L-R): Sr. Dolores Ann (RSM), Sr. Connie


Sr. Mary Lisa Sr. Francella

The Sisters of St. Joseph have contributed so many exceptional works to our community. Nazareth Elementary is just one of the many investments the SSJ have made in the Greater Rochester area. With humility and determination, these ladies have woven faith, learning, and love into the fabric of our city. We are grateful and appreciate their works.

Faith, Service & Community – View this video for a look at some of the ministries founded by the SSJ as well as some of the places where our Sisters continue to minister.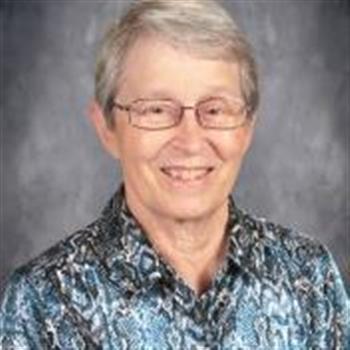 Sister Connie Bickford, SSJ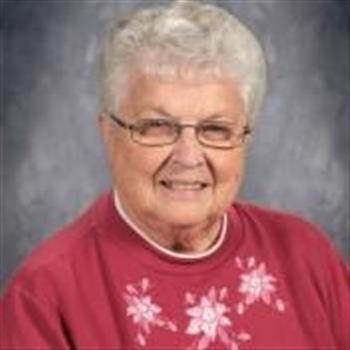 Sister Mary Anne Coughlin, SSJ
Sister Mary Lisa Dwyer, SSJ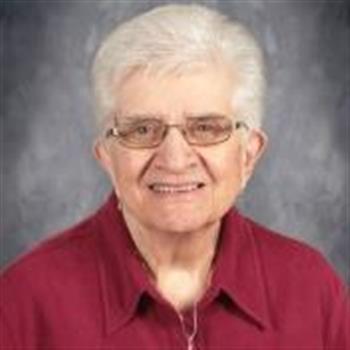 Sister Damian Goffredo, SSJ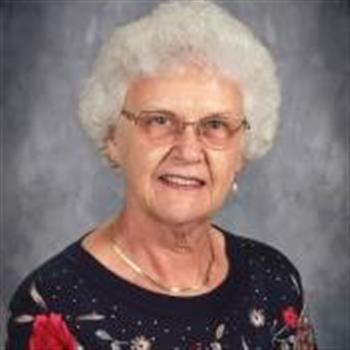 Sister Alice Marie Kurtz, SSJ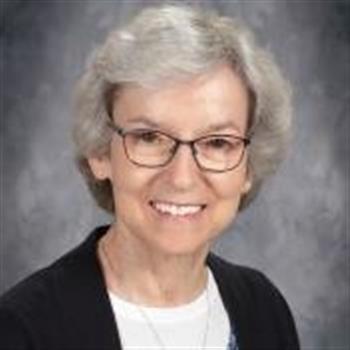 Sister Margaret Mancuso, SSJ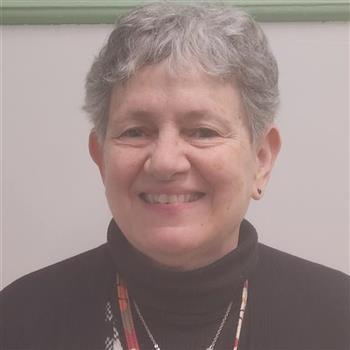 Sister Patricia McDermott, SSJ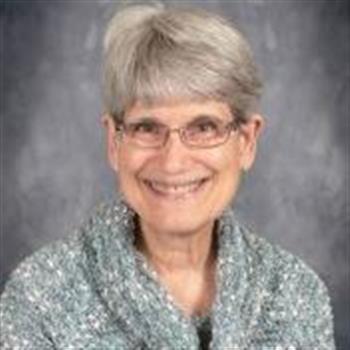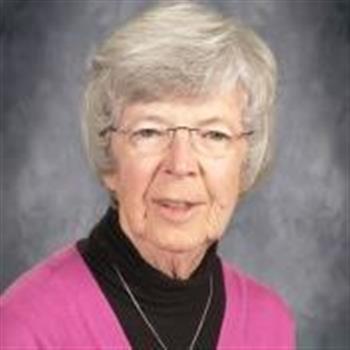 Sister Francella Quinn, SSJ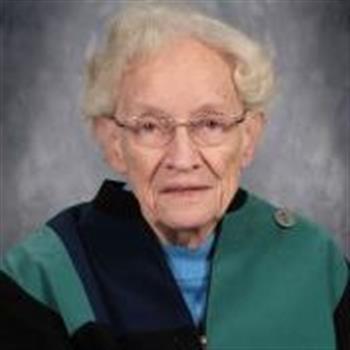 Sister Dolores Ann Stein, RSM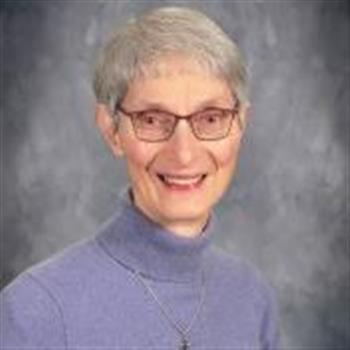 Sister Patricia Trovato, SSJ