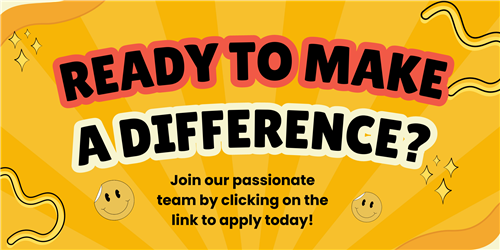 If you have a love for children and desire to work with a diverse student population in a faith-filled learning environment, then we are the place for you!
The 2023-2024 School Year has begun!


Registration for the 2023-2024 School Year
New Parents: Welcome to Nazareth! We are so happy you want to join our family. To enroll your student(s) please go to Admissions, then How to Apply and click on the link for " Applications for Admission." Then just follow the online directions.
Returning Parents: Our application for reenrollment (reregistration) is open. The e-mails have been sent out. The District Code you need is NES-NY. Thank you for your patience and your understanding. We value you and your children.